Black Friday The Real Deal

A gift with a purpose for the loved ones.
The USA continues to be in the midst of a gun control and gun violence issue. Tragedies such as the Parkland school shootings and other shootings sacrificed innocent thousands of innocent lives. We looked at the one common thread in these situations- the shooters access and their ability to purchase guns. When we looked at the data, gun sales skyrocket on the biggest shopping day of the year- Black Friday.

So we hijacked the bold designs of doorbuster adverts from Macy's, Best Buy, and Saks Fifth Avenue and put them on the walls, streets, and phones of New York City, offering New Yorkers to give their loved ones 'a gift with a real purpose' on this holiday; gun control.
{↓poster shot↓}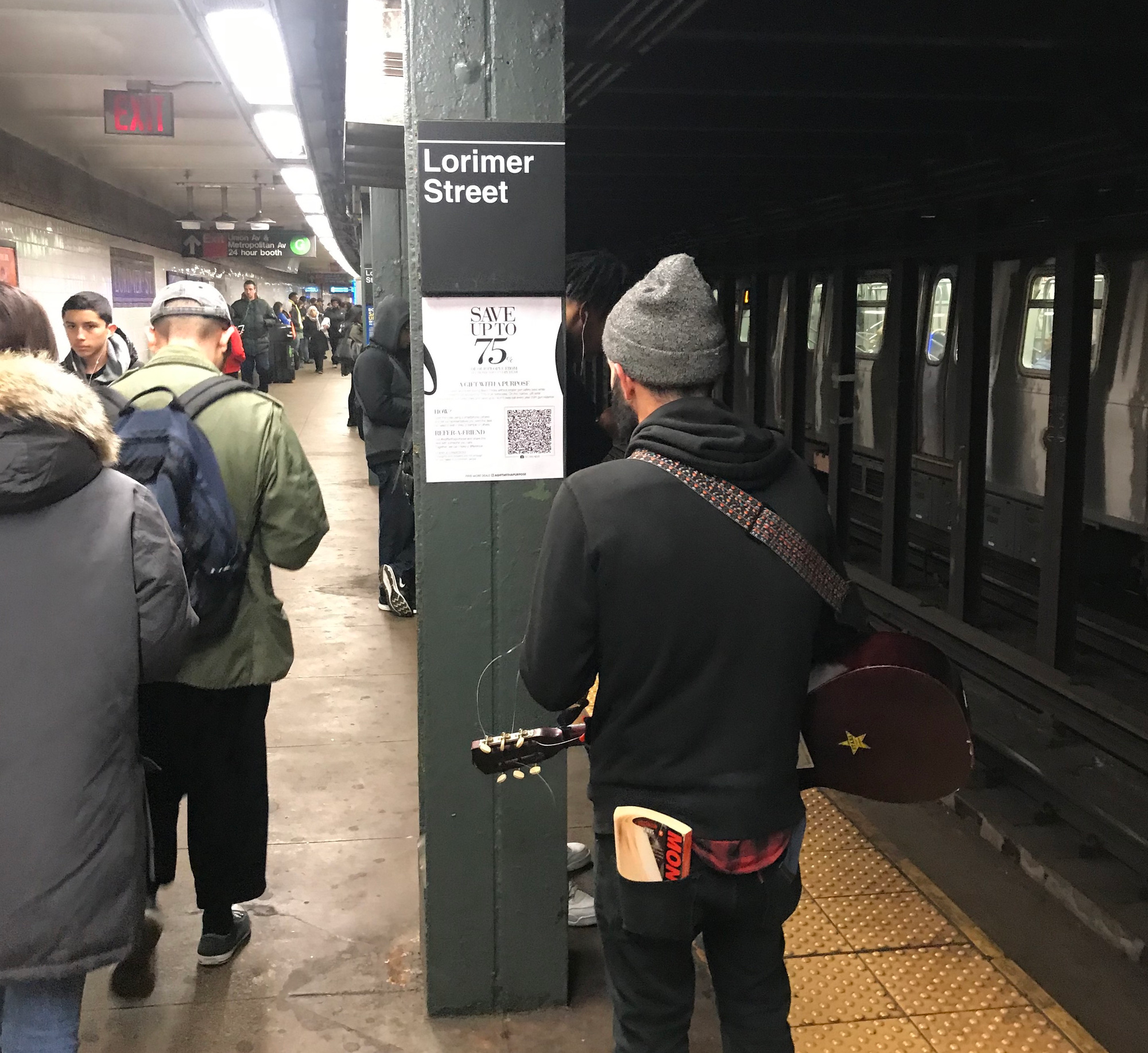 CD: James Kuczynski
AD: Woo Jae Yoon, Marc Park