{↓selected work↓}
IKEA Tittut
[
view project
]
Digital
We sparked children's imagination by giving a tool to further express their imagination and turned their fearful nights into a playful bedtime experience.
We launched THINKMAN, a brand that is dedicated to helping creatives to easily unleash what's inside them.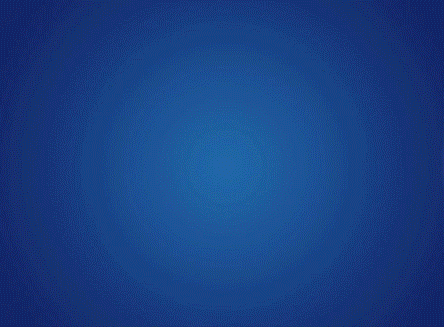 Kraft You & Me
[
view project
]
Experiential
We recruited young families to the brand by bringing Kraft closer to parents' hearts, showing we are there to help with the products we make.
We hacked Instagram using the 'Peek & Pop' feature and transformed Instagram's iconic grid into a Drum Machine.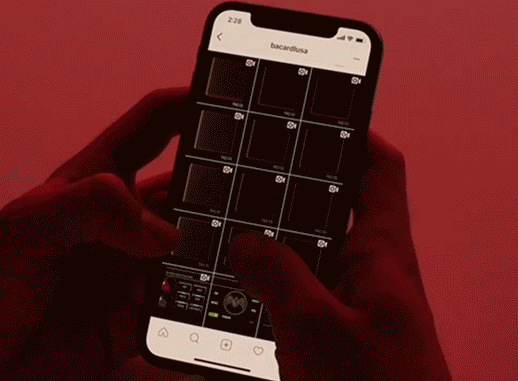 Black Friday The Real Deal
[
view project
]
Experiential
We hijacked the bold designs of doorbuster adverts from Macy's, Best Buy, and Saks Fifth Avenue, offering New Yorkers to give their loved ones 'a gift with a real purpose' on this holiday; gun control.
We gave couples tips on how to give the maximum pleasure they deserve through sexting.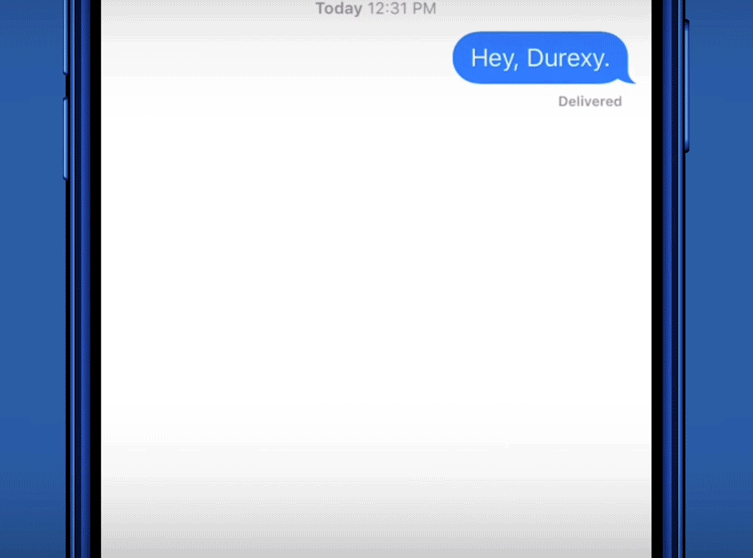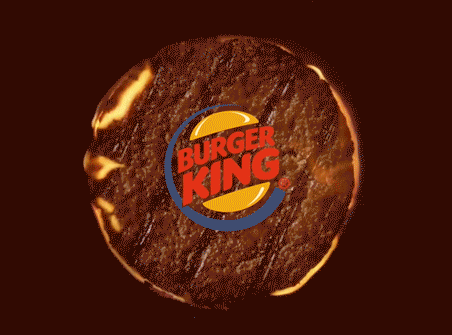 Burger King Flame Grillism
[
view project
]
Experiential
We allowed millennials to be themselves by creating a religion that they can have a strong faith in; being themselves.
We connected our customers by launching a group voice chat line for the customers put on hold.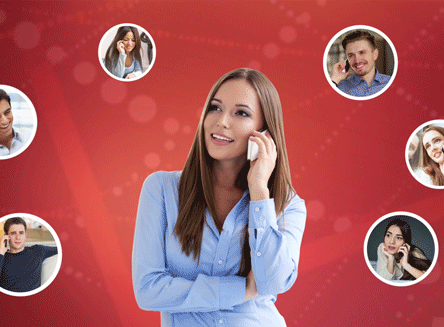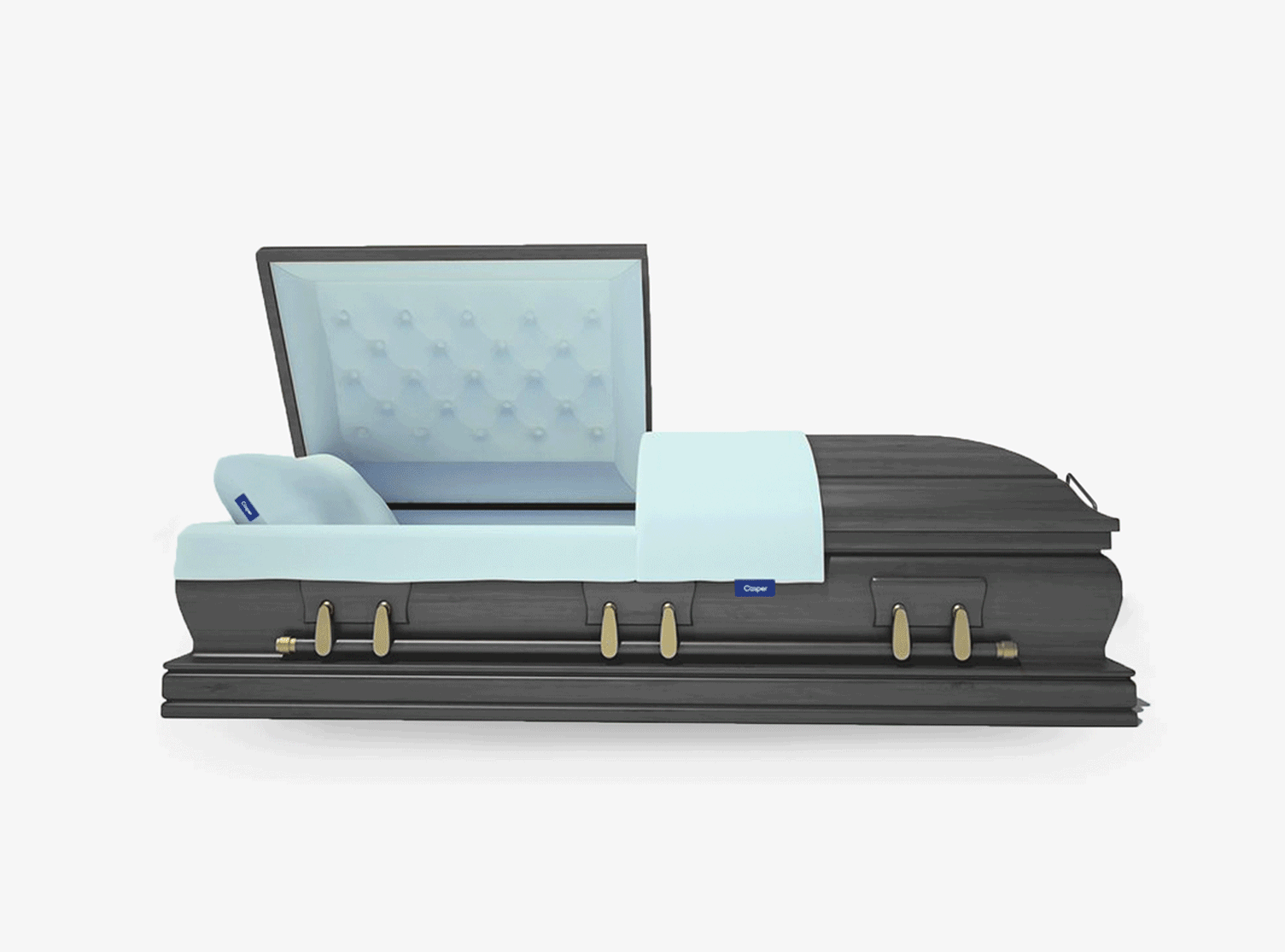 Casper Rest In Peace
[
view project
]
Experiential
We let our customers to rest in peace by making what we do the best.